We have two dedicated Community Spirit buses fitted with seatbelts to support schools in transporting children on trips and to summer projects. Last year, our Community Spirit Initiative buses made 400 trips.
The buses are also used to provide day trips for local community organisations and for groups supporting older people.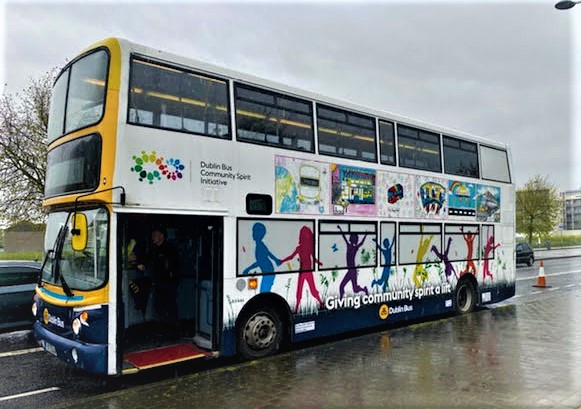 In 2018, artwork created by 11 students as part of the annual Children's Art Competition features on our second newly wrapped Community Spirit Initiative bus.