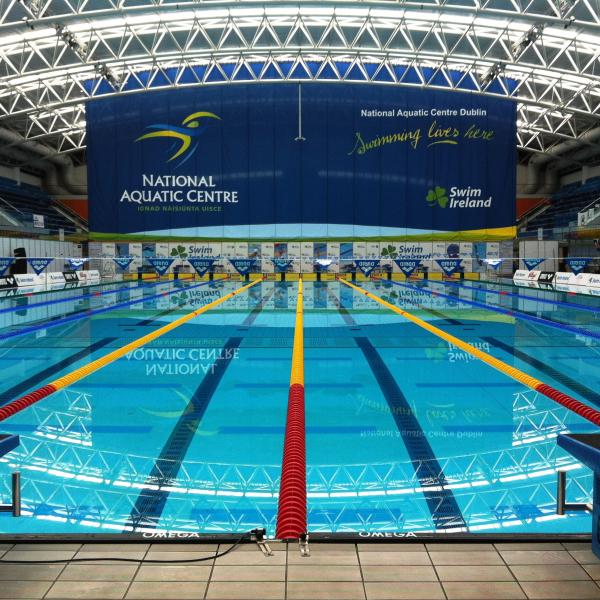 National Aquatic Centre Sports Campus
National Aquatic Centre is under the remit of the National Sports Campus Development Authority and is operated by a wholly owned subsidiary of the NSCDA.
In 2011 over 823,000 people used the facilities of the Centre. It is, Ireland's 3rd most popular fee paying attraction. It houses Irelands biggest individual Swimming Lessons programme (over 2,300 participants weekly), has over 5,400 Members and has won numerous major Awards over the last 3 years. In 2012 it hosted pre-Olympic training camps for teams from 13 different countries, including the Water Polo Champions Hungary and the synchronised Swimming team from the USA.
---
Location
Snugborough Road, Blanchardstown, Dublin 15
T: (01) 6464300
www.nationalaquaticcentre.ie
[email protected]